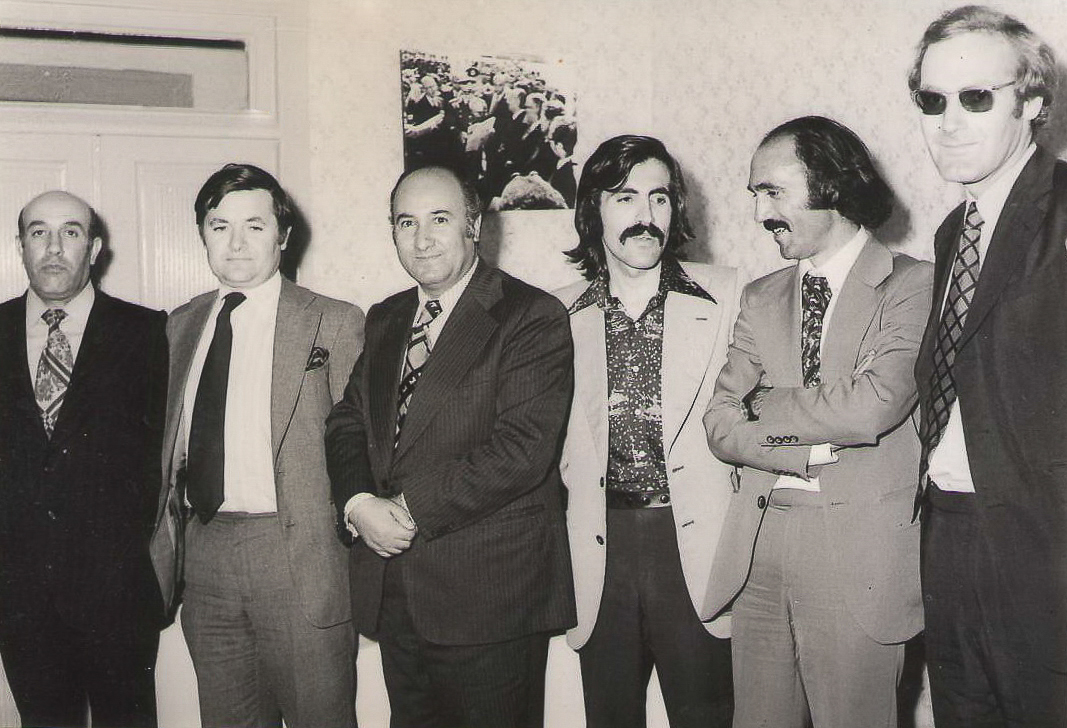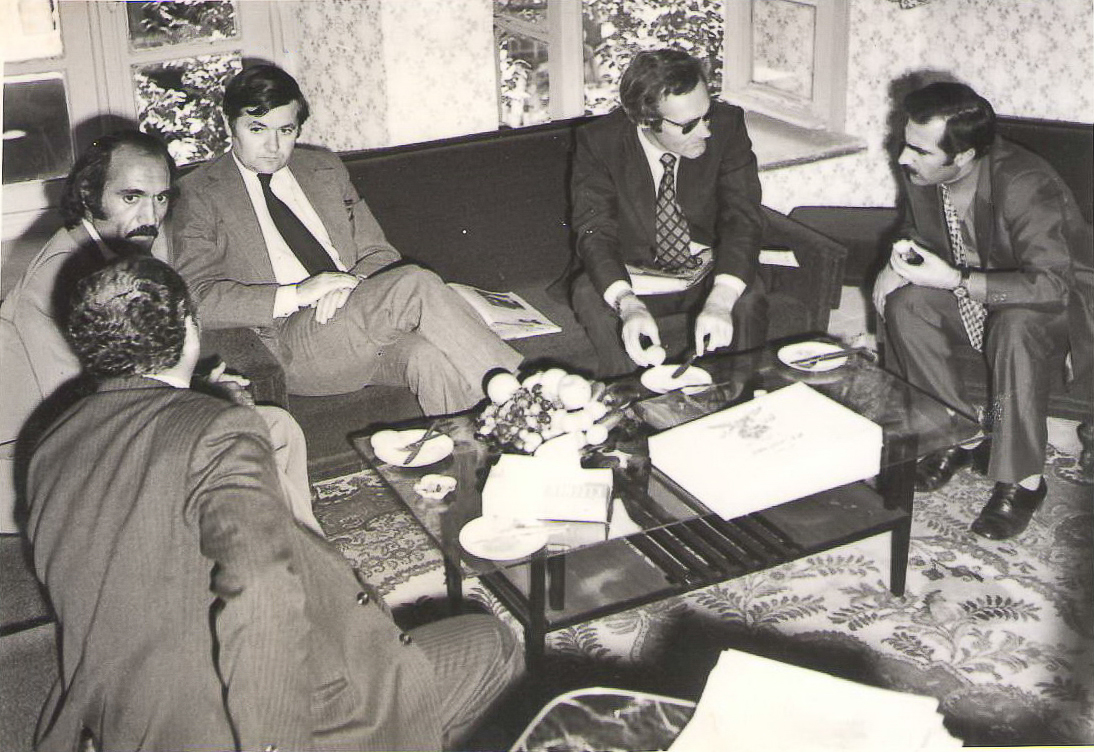 ---
Hossein Ravanyar know as "Mr. Hossein" has assisted tourists for more than 29 years in his home country Iran. The past 5 years Hossein worked as a tourist manager at the customs office in Bazargan close to the Turkish border.
In 2002 Mr. Hossein has retired and is now offering his services from his hometown Tabriz for travellers visiting Iran. Because Hossein has extensive travel experience he knows very well what it's like to be in your shoes.
Mr. Hossein has detailed knowledge about Iranian customs procedures and immigration requirements for travellers visiting Iran overland. Also his network throughout Iran is extensive and can be of valuable use for travellers especially with an "off the beaten track" initiary.
Mr. Hossein speaks, reads and writes good English and his extensive experience with travellers makes meeting "Mr. Hossein" a remarkable experience. He is confident that you will find the prices for his personalized services to be more reasonable than you would pay anywhere else! Please note that Mr. Hossein can still assist you at the Bazargan border however please give notice a few days in advance by telephone or e-mail before you arriv.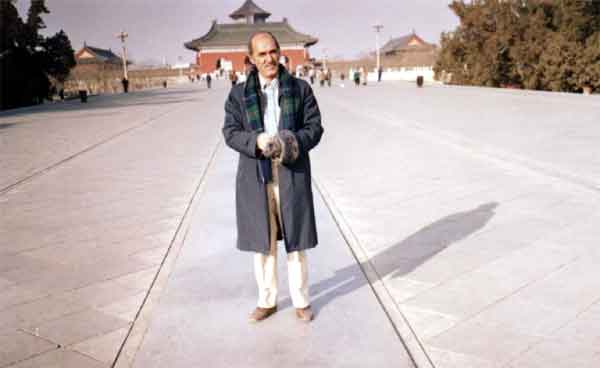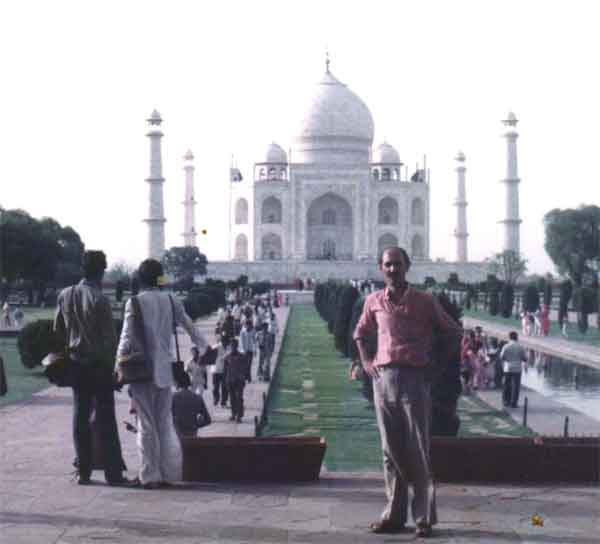 ---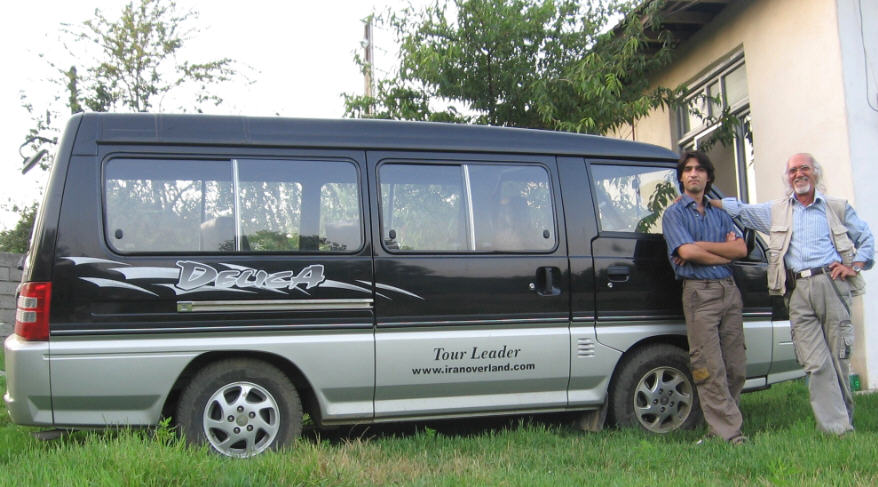 Mr. Hossein lives in Iran-Tabriz.